This week's Global Podium for the best sportspeople in the world features Alexis Hanquinquant, Susana Rodríguez and Sara Löehr, and Sarawut Sriboonpeng and Nantawan Fueangsanit.
The Sportspedia's Global Podium features the three sportspeople/athletes or teams that best achieved excellence in performance last week with their milestones and results.


Gold: Alexis Hanquinquant
(France, Para triathlon)

Also the current Paralympic Champion, he won the series-opening 2022 World Triathlon Para Series Yokohama in the PTS4 category, which is his 11th international win in a row since 2019, and his 11th in a world-class event, since 2018. He has won 15 world-class events, more than anyone else in the category.


Silver: Susana Rodríguez and Sara Löehr
(Spain, Para triathlon)

The Paralympic Champions returned to Japan a few months later and won the first event of the 2022 World Triathlon Para Series, in Yokohama. She has now won over 10 World Championship-level events in the last ten years, more than anyone else in the Visually Impaired Women's category.

Watch an interview before her competition (World Triathlon)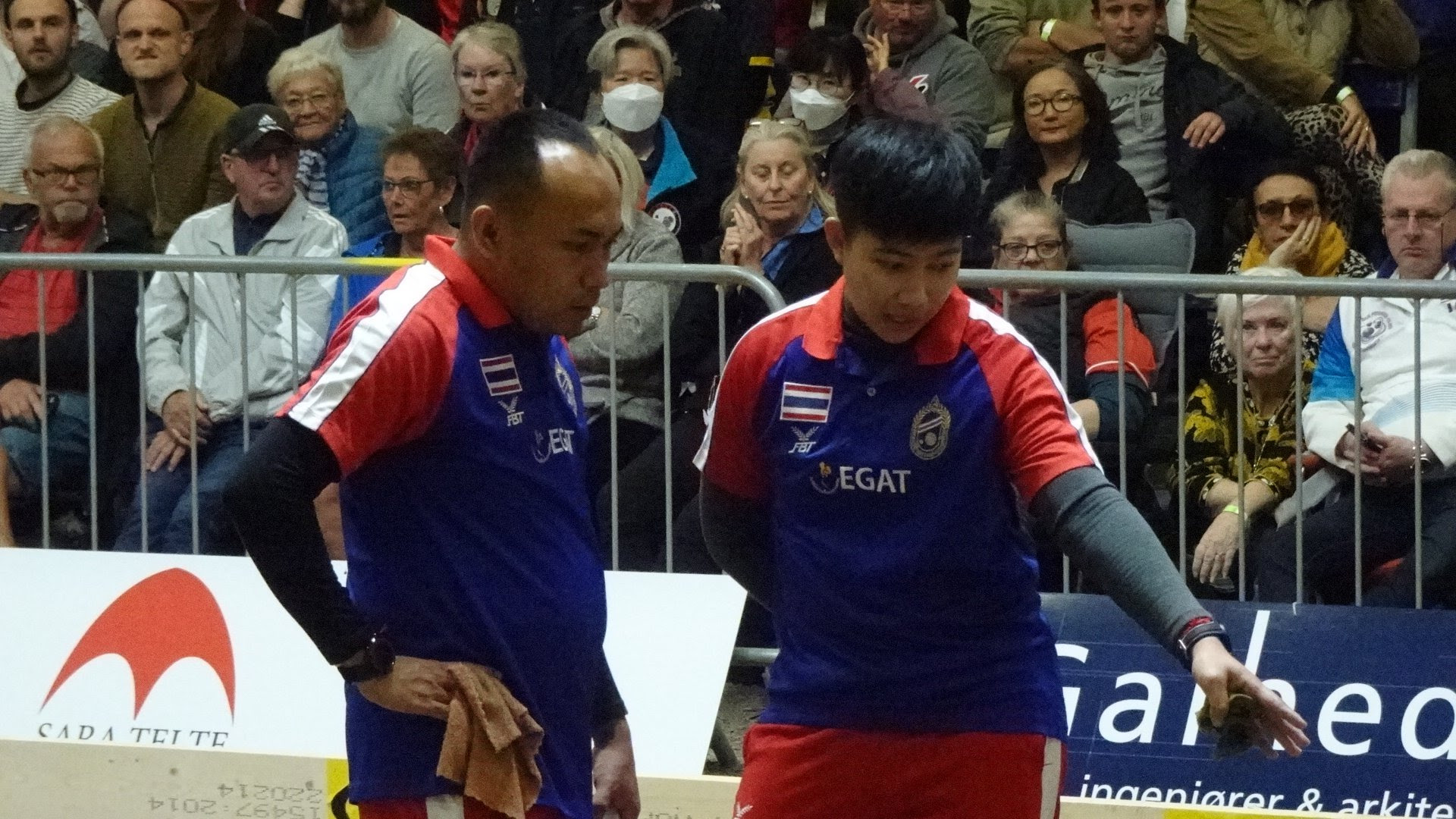 Bronze: Sarawut Sriboonpeng and Nantawan Fueangsanit
(Thailand, Pétanque)

The Thai pair became the first team to ever repeat the World Title in Pétanque Mixed Doubles, in three editions of the tournament. They won in 2019 over France and now defeated Spain 13-4. Nanthawan has also been a two-times Women's Doubles World Champion.

The Men's Doubles saw Italy beating Switzerland 13-1, while the Women's doubles saw Spain beat Malaysia.

Relieve the Final (La pétanque des boulistenautes)