This week's Global Podium for the best sportspeople in the world features Josh Taylor, Paige Pierce and Jonathan Rea.
The Sportspedia's Global Podium features the three sportspeople or teams that best achieved excellence in performance last week through their milestones and results.
Gold: Josh Taylor
(Scotland, Boxing)
Josh Taylor became the first boxer to ever unify all four major World Title belts (plus the Ring Magazine belt) in the Super Lightweight Division. He is just the fifth man and seventh boxer of all time to achieve this. He reached this goal by beating José Carlos Ramírez (USA/MEX) in via unanimous decision.
Watch the Highlights (Top Rank)
Silver: Paige Pierce
(United States of America, Disc Golf)
Pierce absolutely dominated the United States Women's Disc Golf Championships. She won by a brutal 13-point difference proving she is clearly the bet in the world. This win was her 16th Major title and made her the first woman to ever win the USWDGC for a fourth time.
Watch the Final Round (Central Coast Disc Golf)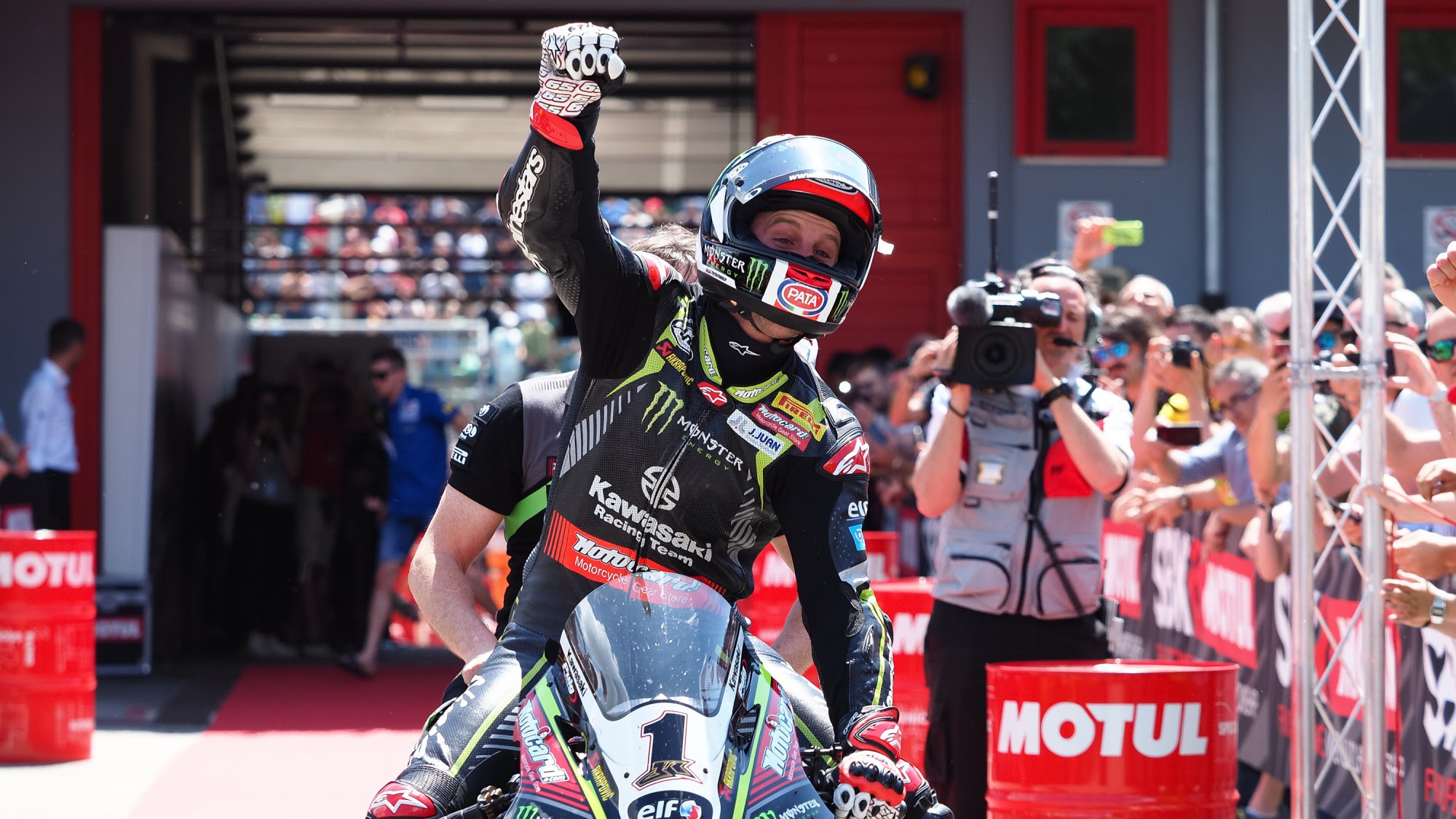 Bronze: Jonathan Rea
(Northern Ireland, Motorcycling)

Jonathan Rea keeps on extending his records at the World Superbike Championship. This last weekend the World Champion won two of the three races in the opening round of the season, which were numbers 100 and 101 in his illustrious career at WSBK. He finished second in the other race, as Scott Redding (ENG) took the gutsy decision of running slick tyres in a humid Aragón (ESP) track.